Sarmiento-Barbieri, Ignacio | Assistant Professor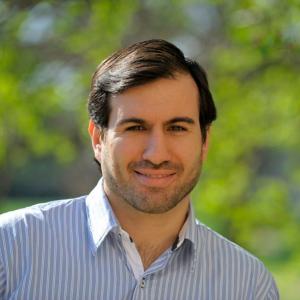 Sarmiento-Barbieri, Ignacio | Assistant Professor
Ph.D. in Economics, University of Illinois, Urbana-Champaign
i.sarmiento @uniandes.edu.co
Assistant Professor
Ph.D. in Economics, University of Illinois, Urbana-Champaign.
Economist, Universidad Nacional de Tucumán.
My research focuses on understanding how institutions and public policies affect economic outcomes and urban life. I'm especially interested in how crime, violence, and discrimination, reshape cities. I am an applied microeconomist that uses quasi-experimental and experimental data; and complements the traditional econometric tools with advances in computer science, big data, and machine learning.
Areas of Interest
Urban economics.
Public economics.
Applied econometrics.
Big data and machine learning.